Welcome
I offer private Tarot in person in the UK
also
Tarot via email
Palm reading via email
Tarot Reading
Palmistry
Cartomancy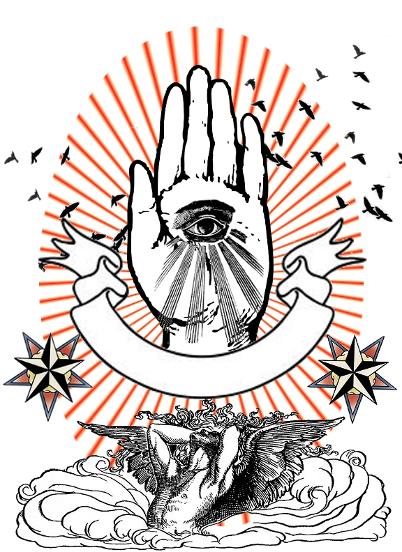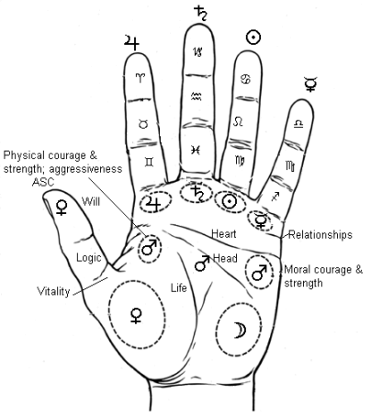 Palm Reading
Using photos of your hand I create a unique document for you to keep for posterity.
It will include traditional palmistry interpretations of your character and destiny with all the points of special interest in your hand highlighted and commented on.
Please use the form to contact me for further details of this bespoke service.